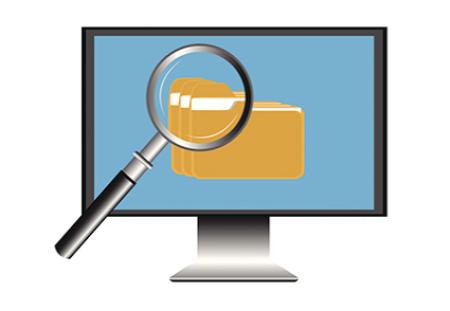 The HIPAA Privacy Rule allows you to make a complaint regarding violation of your privacy rights by a covered entity. If you believe that a person, agency, or program covered under HIPAA violated yours or someone else's health information privacy rights, or committed another violation of the Privacy Rule, you may file a complaint by submitting the form below.

The information you provide here will remain confidential to the extent possible. However, we may need to divulge information to investigate your claim. Anyone may file a complaint. Members of the workforce may use this form to report violations of HIPAA by others in the workforce. The Complaint Filing Form & Fact Sheet are also available in Microsoft Word and Adobe PDF format.
If you have questions about this form, please contact the County Privacy Officer at (714) 834-4082.

Instructions:
Click inside the boxes below, fill out all necessary information.
Click the SUBMIT button at the bottom of this page to send your request to the County of Orange Privacy Officer.
Filing a complaint with the County of Orange Privacy Officer is voluntary. However, without the information requested below, the Privacy Officer may be unable to proceed with your complaint. We collect this information under authority of the Privacy Rule issued pursuant to the Health Insurance Portability and Accountability Act of 1996. We will use the information you provide to determine if we have jurisdiction and, if so, how we will process your complaint. Information submitted on this form is treated confidentially. Names or other identifying information about individuals are disclosed when it is necessary for investigation of possible health information privacy violations, for internal systems operations, or for routine uses, which include disclosure of information outside the Privacy Office for purposes associated with health information privacy compliance and as permitted by law. It is illegal for a covered entity to intimidate, threaten, coerce, discriminate or retaliate against you for filing this complaint or for taking any other action to enforce your rights under the Privacy Rule. You are not required to use this form. You also may write a letter or submit a complaint electronically with the same information