IN CASE OF A HEALTH EMERGENCY, PLEASE CALL 9-1-1
OC Health Care Agency Headquarters
Office Hours: Monday - Friday from 8 a.m. to 5 p.m.
Address: 405 W. 5th St., Santa Ana, CA 92701
Are you looking for a unique and dynamic opportunity? If so, please consider joining Orange County's Health Care Agency.
We have excellent benefits including tuition reimbursement, five medical plans, generous sick leave and vacation.
The County's purchasing functions are decentralized with specific employees in the various departments responsible for purchasing decisions. The County Procurement Office is responsible for issuing County-Wide Master Agreements as well as assisting the various departments of the County as they purchase equipment, goods and services and for administering the Online Bidding System.  The OC Procurement website can further assist with providing insight relating to doing business with OC.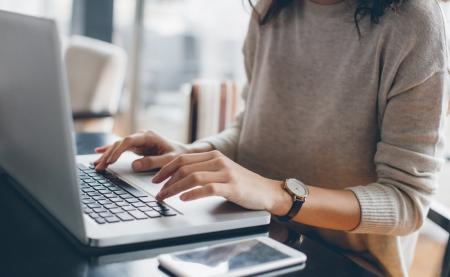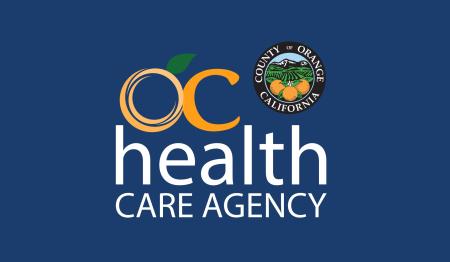 We are composed of service areas for the community. We also have service areas that provide support services internally for the Health Care Agency.
AGENCY DEPARTMENT CONTACT
Mental Health and Recovery Services & Clinics
(855) OC-Links (625-4657)
Live chat online here
Office Hours: Monday - Friday from 8 a.m. to 6 p.m.
**Various locations
California Children's Services
(714) 347-0300
Office Hours: Monday - Friday from 8 a.m. to 5 p.m.
Address: 200 W. Santa Ana Blvd., Suite 100
Santa Ana, CA 92701
Communications
(714) 834-2178
Office Hours: Monday - Friday from 8 a.m. to 5 p.m.
Address: 405 W. 5th St.
Santa Ana, CA 92701
Correctional Health Services
(714) 647-4170
Office Hours: Monday - Friday from 8 a.m. to 5 p.m.
Urgent After Hours: (714) 647-4666
Address: Central Men's Jail/CHS Administration
550 N Flower St.
Santa Ana, CA 92703
Custodian of Records
(714) 834-3536
Office Hours: Monday - Friday from 8 a.m. to 5 p.m.
Address: 200 W Santa Ana Blvd., Suite 180
Santa Ana, CA 92701